MISSION
Our mission is to ensure that new generations do not have to worry about pollution.
OUR BELIEFS
Excellence
Our goal is to achieve the highest quality by continuously improving the production processses of all our products.
Sustainability
We are driven by a strong commitment to the environment. The use of renewable energies and the increase of energy efficiency are priority objectives in the development of our product lines.
Flexibility
Power Electronics adapts to any need of each customer and project. We guarantee advice, technical assistance and continuous and personalized training.
Innovation
Power Electronics products feature the latest technology focused on improving efficiency, durability and performance.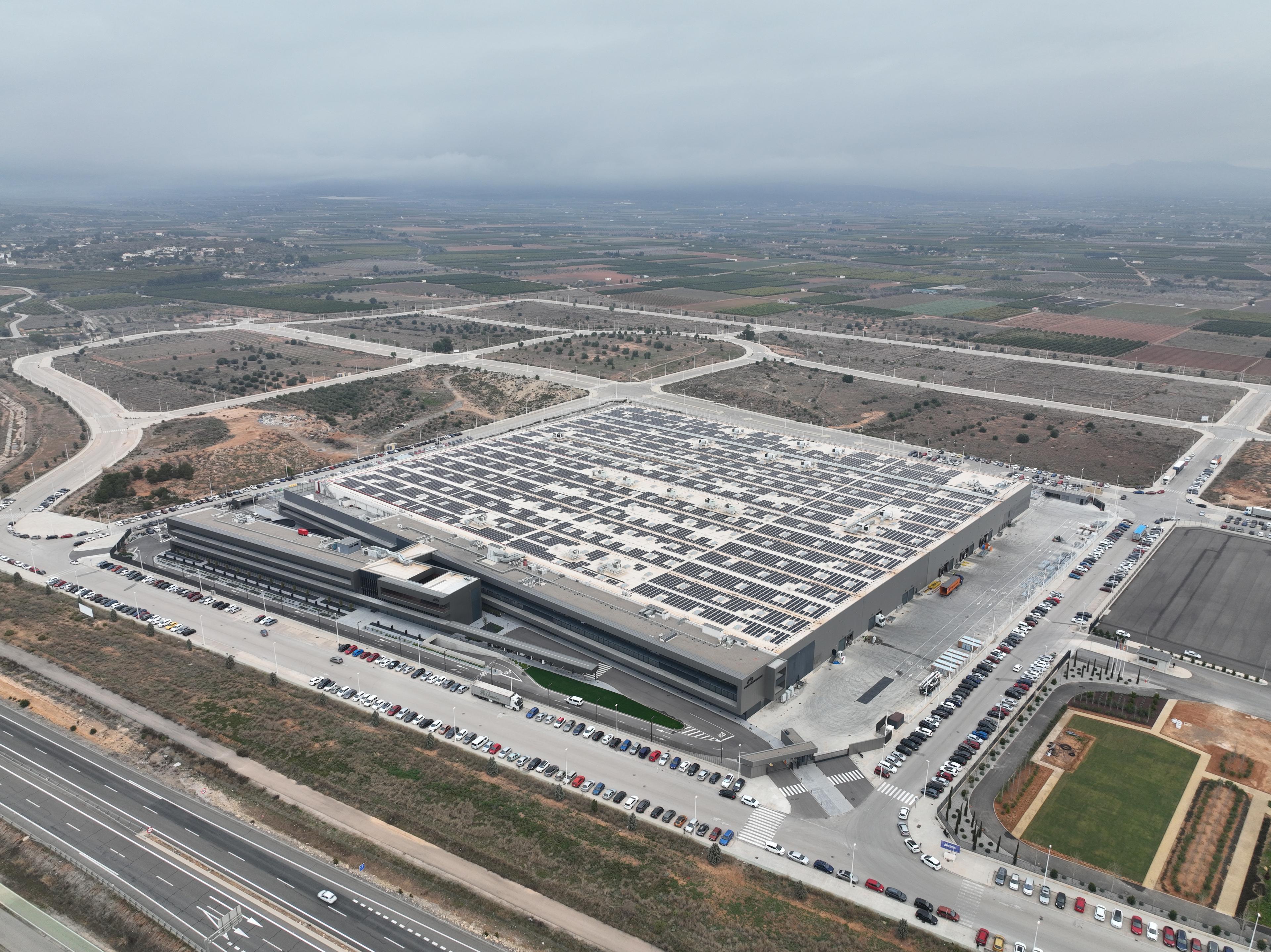 #1
Leading manufacturer of solar inverters for photovoltaic plants and world leader in energy storage
70GW
of installed AC power
30GW
of installed AC power
Trajectory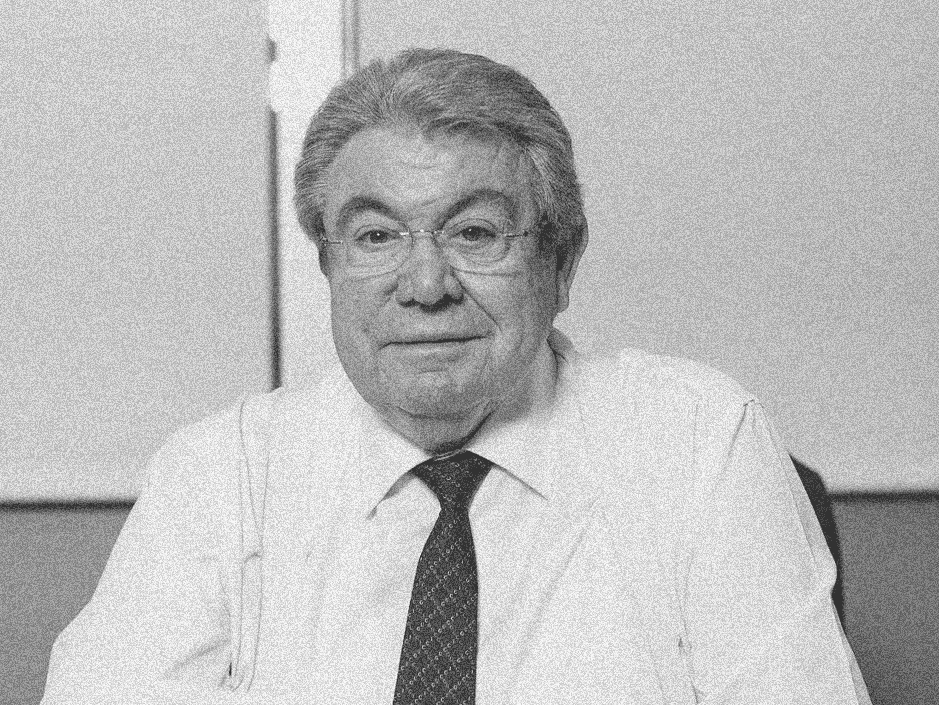 Founded in 1987 by Mr. Abelardo Salvo Babiloni, Power Electronics was the first company to design and manufacture a static starter in Spain.
1987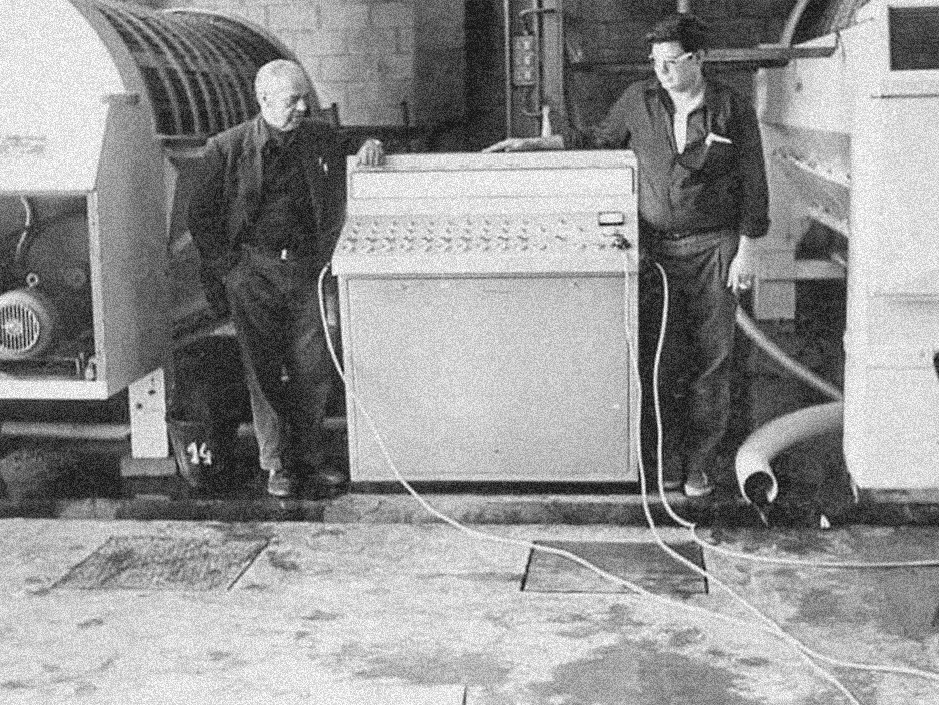 The first SD700 speed variator is designed.
2003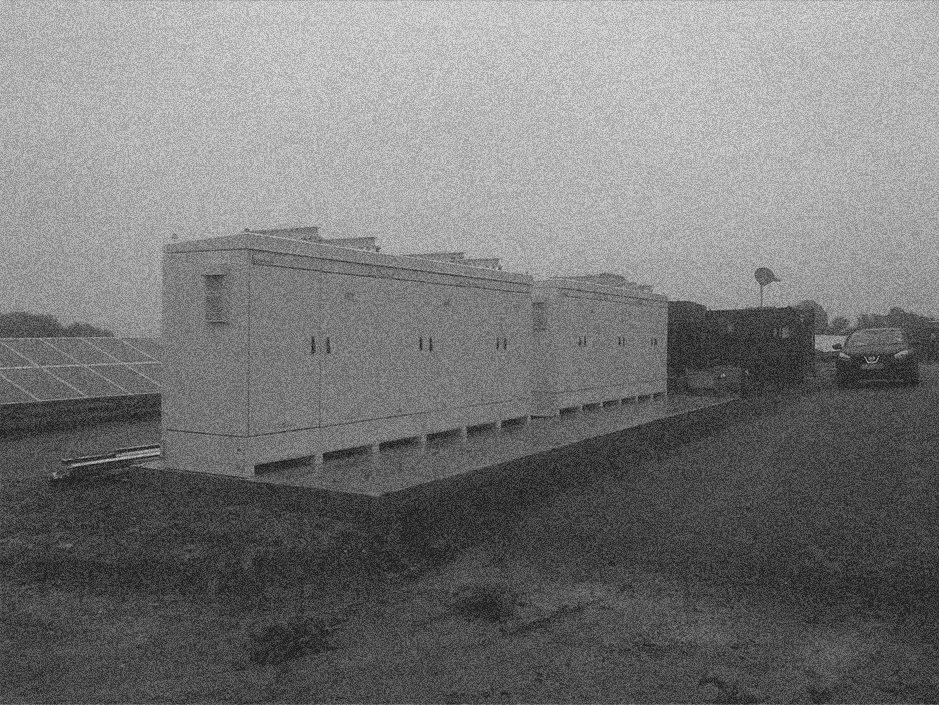 First manufacturer to launch a 1MW central-modular outdoor inverter.
2011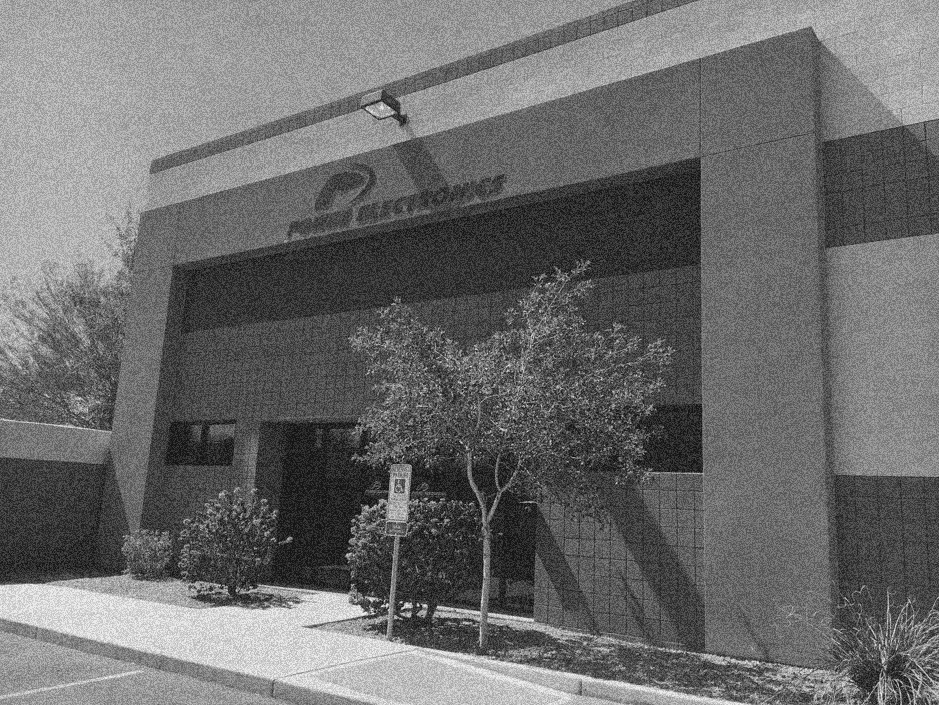 Creation of Power Electronics USA.
2014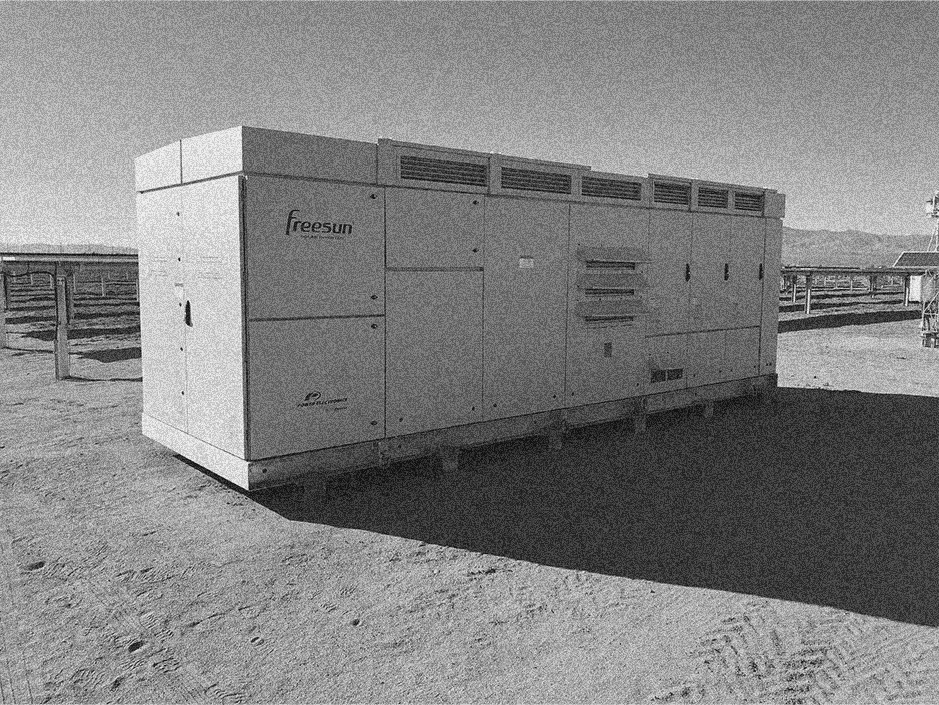 Pioneer worldwide in launching the first medium voltage central-string inverter up to 3.8 MW.
2017
Creation of the NB charger range and the NB Station.
2019